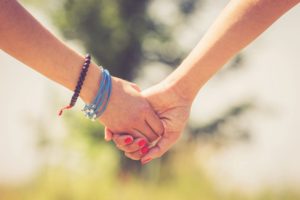 Supporting your child during his or her stay in a juvenile detention center or behavioral health facility might seem daunting. Here are a few tips to get both of you through this time of potential change and growth.
First, think about how you will support your child when they are ready to exit. Planning ahead can make all the difference. Raising a difficult teen isn't easy, so reach out.
Possible outcomes could include being released on probation, put on home arrest with an ankle bracelet or placement in:
Florence Crittenton of Arizona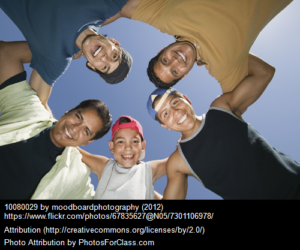 Help is available to parents, as well. Strengthening your family can possibly be the single-most important factor in whether your teen will become a repeat offender or rise above what could wind up being just a bump in his or her life journey.
Save
Save
Save
Save
Save
Save
Save
Save
Save
Save
Save