Academic
There is much to learn, and with the help of online resources we can achieve so much more than ever before.
One of our favorite links is to Khan Academy, where students can practice anything from grammar to advanced physics. Students are assigned a username with the following structure: firstnameLastname16. Your teacher will provide your password.
We like to learn through play, and one of our favorite games is Kahoot!  It's a popular game even on the outside, where students are often invited to use their smart phones to compete. On the inside, we use classroom laptops. The rules are simple. Join with your first name and enter the game code. Then do your best to select the correct answer before your peers. You'll like it. Promise.
You may also take advantage of the chance to learn how to use Thinking Maps. Other Arizona school districts also use them, making it easy for students, including you, to use what they learn here back at their home schools when they return.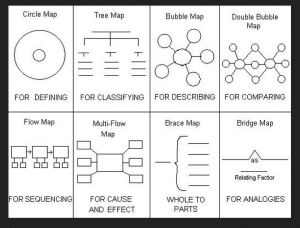 Social Resources
You are here for a reason. It might not even be your fault. The following links can help you find the assistance you need to be successful upon release. Please take a look to see if there is something you can use. You might just be pleasantly surprised.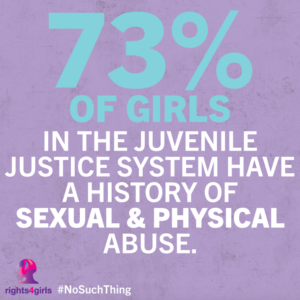 Teenlifeline.org or call 602-248-TEEN (8336) or 800-248-TEEN (8336)
Maricopa County Teen Resource Guide – Children's Action Alliance
Department of Child Services Teen Resources
Arizona Center for Youth Resources
Teen Substance Abuse Resources
Run2Rescue help to escape sex trafficking
AfterTheAttack.com Virtual support group for victims of sexual assault
Save
Save
Save
Save
Save
Save
Save
Save
Save
Save
Save
Save
Save
Save
Save
Save
Save
Save
Save